Get The Life You Deserve
TAKING CHIROPRACTIC CARE TO THE NEXT LEVEL
Our team at Hauptman Chiropractic Clinic is here to help you reach your goals.
Get the life you deserve
Taking Chiropractic Care To The Next Level
Our team at Hauptman Chiropractic Clinic is here to help you reach your goals.
FIND RELIEF AND WELLNESS TODAY
FOR ALL OF LIFE'S CHANGES, LET US HELP YOU.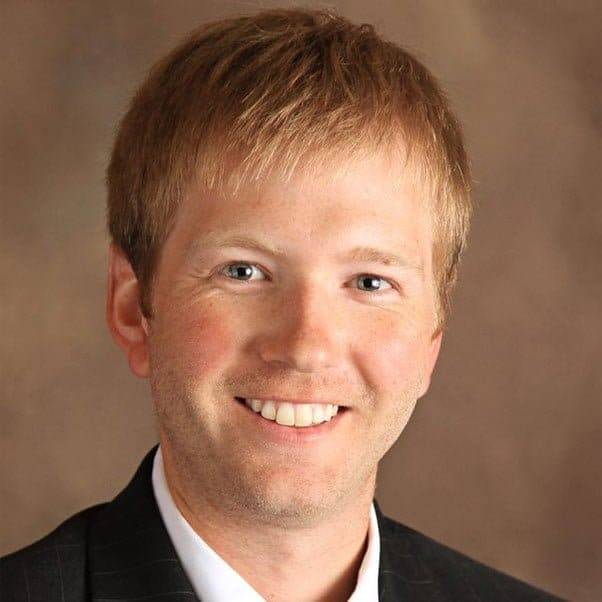 Meet the amazing team that will help care for your healthcare needs.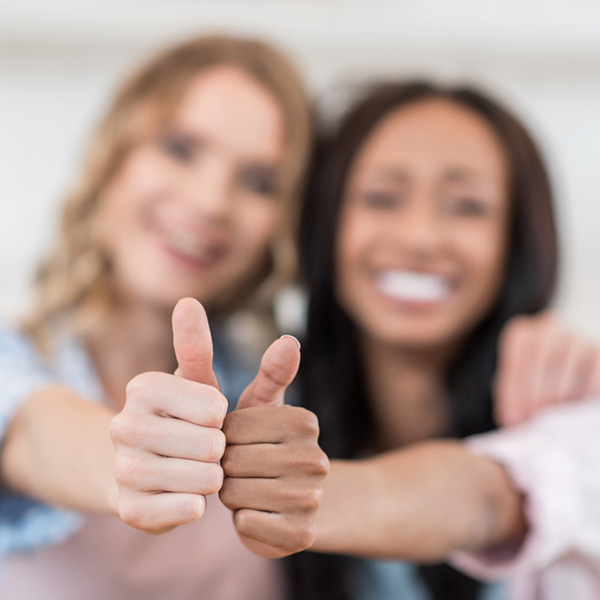 See what our patients have to say about the care they have received in our office.
Chiropractor Omaha NE
Hauptman Chiropractic Clinic
Are you on a search for the best chiropractor in Omaha? Picking the provider that's right for you can be a tricky decision. At Hauptman Chiropractic Clinic located at 19060 Q Street #105 in Omaha NE we know that educating potential patients is imperative to their success through chiropractic. Your Omaha chiropractors wrote this article to offer information on how we can help you. This website was designed in order to show Omaha how our Hauptman Chiropractic Clinic team can help the community.
Chiropractic care is ideal for people experiencing chronic pain or those that have suffered an injury. Chiropractic care can benefit a wide variety of issues. People that are thought of as conventionally "healthy" can still experience the benefits of chiropractic care with regular visits. Life takes a toll on all of our bodies. Day to day activities put more stress on the body than one realizes. Following a personalized care plan at Hauptman Chiropractic Clinic can help your body operate optimally.
PRECISE CHIROPRACTIC CARE
WITH A GENTLE TOUCH
What is
Chiropractic Care?
Chiropractic is a healthcare profession that works directly with the neuromusculoskeletal system. Chiropractors are capable of helping and preventing conditions within the nerves, bones and muscles. While chiropractors are capable of treating specific injuries and conditions, their top goal is to ensure there is no nerve interference which facilitates the human body's own healing process. Chiropractic care does not require drugs or invasive techniques.
Every patient at Hauptman Chiropractic Clinic is guided through an extensive consultation that addresses both their concerns and their medical history. Your Omaha chiropractor will typically make a diagnosis along with a personalized, effective treatment plan to restore your nervous system. Some patients will require a different healthcare professional for their condition and your chiropractor will not hesitate to point you in the proper direction for appropriate treatment if necessary.
Education Journey of an
Omaha Chiropractor
Every chiropractor embarks on an extensive education journey before ever getting the privilege of practicing their technique. Chiropractors must complete just as much schooling as other healthcare professionals. Upon completing their education, chiropractors will have spent thousands of hours in the classroom, lab and supervised clinic honing their skills. Typically chiropractors will complete an undergraduate program with science-based curriculum before applying to a four year chiropractic university. In those four years, they will complete in-depth studies of a variety of disciplines.
Chiropractic care could be the effective treatment you have been looking for. If you have any questions our experienced and knowledgeable staff at Hauptman Chiropractic Clinic would be more than happy to speak with you. We look forward to meeting you and creating a personalized plan to restore your overall health and well-being.
Common Concerns, Conditions, and Issues
Help Your Family Experience Incredible Health.